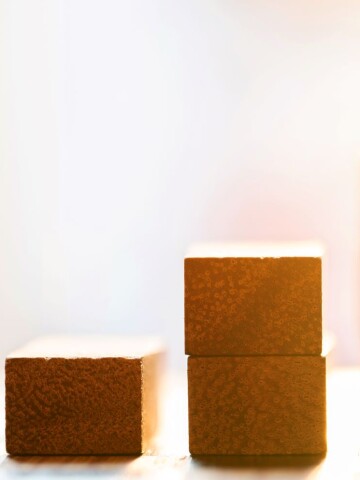 SNGULAR Increases its Revenue by 20% and its EBITDA by 21% in the First Half of the Year
October 10, 2023
Madrid, October 10, 2023. SNGULAR, a multinational technology firm, has announced their financial results for the first half of the year, with reported sales of 52.4 million euros, a 20% increase compared to the first half of the previous year. This growth is even more significant when considering that in the first half of 2021, sales amounted to 28 million euros, representing a growth of more than 80% in just two years. This milestone confirms the solid trajectory of growth that SNGULAR has maintained in recent years.
Additionally the ordinary EBITDA has also experienced a significant increase according to the company, reaching €8.2 million, compared to €6.8 million in the first half of 2022. This increase indicates the EBITDA has almost doubled in just two years, registering an increase of 96.2% compared to the first half of 2021.
Ignacio García, General Corporate Director of SNGULAR, stated that "these consolidated pieces of data within the first six months of the year is a significant achievement. These results exceed our own expectations and reflect the success of our strategy and the continued efforts of our team."
SNGULAR's financial strength is maintained with a Net Debt/EBITDA ratio of 0.6x at the end of these first months of 2023 (0.6x at the end of 2022). This demonstrates sound financial management and a commitment to economic stability.
Additionally, SNGULAR has maintained its additional borrowing capacity to continue fueling growth in the coming months.This financial flexibility positions the company to take advantage of strategic opportunities and maintain its leadership in the technology industry. In addition to the financial results, SNGULAR, at the end of the first half of 2023, the SNGULAR team has grown to a total of 1,388 employees. This figure reflects the company's continued commitment to growth and investment in its human talent, which has contributed to its sustained success in the technology sector.
"This year, we have successfully incorporated the four companies that we acquired in 2022," which was highlighted by Sarah Harmon, Director of Business Development at SNGULAR. "And as we have continued to grow and maintain our profitability, we have also realigned our commercial structure which will be deployed on several fronts with the objective of multiplying growth in new business, strategically managing our active clients and coordinating projects with a base of innovation and unparalleled talent, advancing our expansion strategy, and consolidation in the global market." added by Harmon.
The company has strengthened its management team with the incorporation of Juliana Pereira as Chief Marketing Officer and Marta Piedrafita as VP of Sales EMEA which reinforces its focus on excellence and experience. Additionally, the company is revitalizing its presence in the Americas, putting even more focus on Mexico and the United States, where it seeks to expand its presence. It is also developing sector-specific solutions and diversifying its revenue streams through investments in new business models with its clients, the development of intellectual property, and reinvestment in its product lines such as Dialenga and MeaningCloud, as well as in Manfred. These strategic movements reflect a firm commitment to long-term sustainable growth in the technology sector characterized by constant transformation and reinvention.