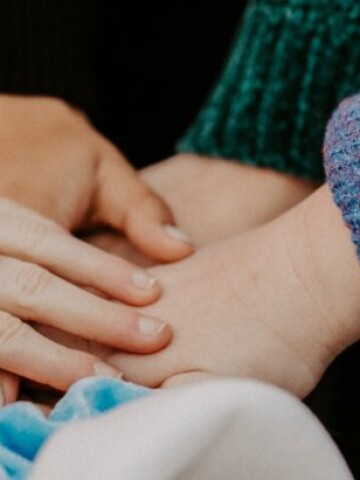 Friendlier workspaces
October 10, 2023
Taking care of our people will be our best project
At SNGULAR, we have been saying for years that happiness is synonymous of strategy. Our strategy and desire to remain faithful to our essence is based on trying to make each person within our teams feel empowered and supported, and that their happiness is, somehow, the way to make our clients happy.
It is our priority, therefore, to create an environment of trust and offer variety and quantity of opportunities and challenges so that each person follows a path of professional development tailored to them.
Hopefully the effort that the company makes to find that "work happiness" can also be contagious and transferred to the personal happiness and the environment of family and friends of all the people who make up SNGULAR.
We also hope that taking care of people becomes the norm, and not the exception, and that more and more companies join this commitment.
Some of our policies
Digital disconnection
SNGULAR is committed to promoting measures to enhance rest time once the work day is over. Trying to contribute to the optimization of the occupational health of our teams, we recognize the right to digital disconnection as a fundamental element to achieve better organization of work time and respect private and family life.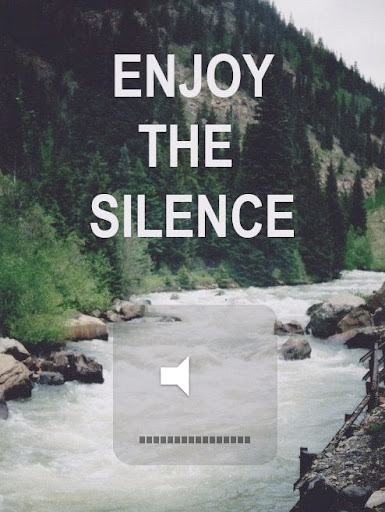 Reconciling work and family life
Personal, work and family conciliation consists of a set of measures aimed at ensuring that people, regardless of their gender identity, have the most beneficial conditions when developing their professional career without prejudice to personal and family life. Among the objectives is the modification of gender roles and stereotypes, equal opportunities, and increasing and improving people's satisfaction in their jobs, their work environment and their quality of life in general.
In addition to the measures established by law, at SNGULAR we promote additional conciliation measures to improve the conditions of our people. Among others, we promote flexible working hours, the free choice of remote work or extra days off, such as your birthday.
Training support
Another of the most relevant aspects that we try to promote at SNGULAR is continuous learning. To achieve this, we have different initiatives to support our people in improving their knowledge and skills to continue growing professionally.
Each SNGULAR person has an individual budget for training and attendance to events. This amount can be used to purchase training material such as books, online courses or tickets to attend technological events.
We also offer the possibility of receiving English classes through the Iboux platform, and unlimited and free access to courses from the Udemy platform through sngular.udemy.com.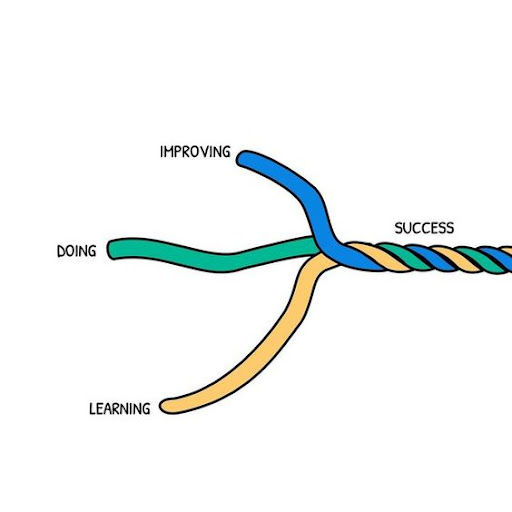 Personalized follow-ups
With the start of the pandemic, we implemented an individualized follow-up system focused on contacting each person on a regular basis. The initial objective was to be up to date on how the team was doing, which went from an in-person work model to being remote. This system allowed us to better understand the operation and main concerns that arise within each work group; and with it, we have been able to create spaces of trust in which to discuss day-to-day issues and improvement actions.
Fostering a culture of feedback
At SNGULAR we consider feedback as something essential for evolution and improvement of organizations, which is why we have launched different initiatives that help expand and improve communication channels to convey feedback, as well as spaces dedicated to providing information, training and personalized sessions to work on feedback management within the teams.
We have implemented, at a global level, a feedback tool which allows SNGULAR people to make comments and suggestions on any topic completely anonymously. Periodically, the People & Culture team analyze the information and propose actions that improve the employee experience.
The 10 metrics that are measured through this tool are:direction, feedback, career, recognition, well-being, company image, happiness, camaraderie, managers and satisfaction. Likewise, through this tool, people can send weekly "claps" to other colleagues as a sign of recognition of their work or support.
Teleworking, not isolation
With the implementation of free choice on remote working, many people choose to work from home. With the objective of maintain human contact and encourage socialization between teams, we moved the "Tuttis" – weekly meetings that any SNGULAR person can join – to home. In these informal and relaxed meetings, every Friday morning, we come to see each other and catch up with the rest of the staff.
On the other hand, the offices continue to be fully available to serve as a meeting point for various activities and trainings, or as a work space in company.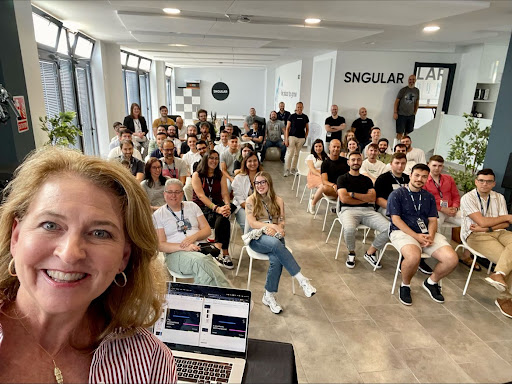 Wellness programs
Recognizing the importance of the work environment in matters of mental health, and encouraging all people who work at SNGULAR to take care of theirs, we created different initiatives in search of improved well-being of our people.
One of our efforts in this line focuses on the creation of the wellbeing pack, with which each person has an individual budget that can be invested in different categories focused on physical, nutritional and mental well-being.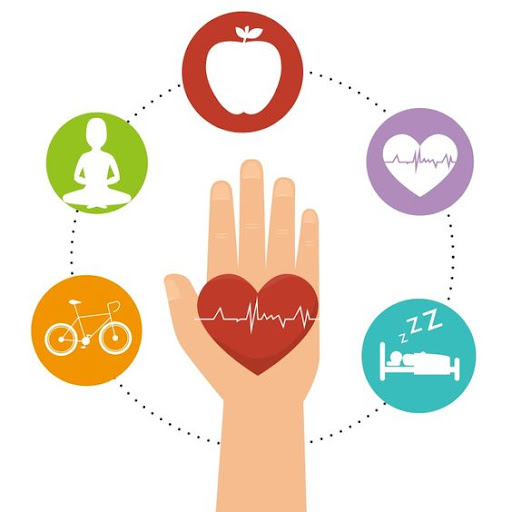 If you want to know more, check our socials: