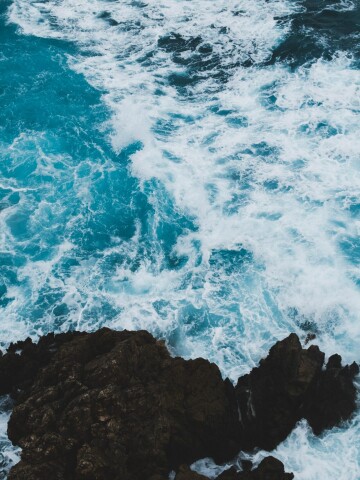 How're you doin'? - All good
October 10, 2023
Our dangerous habit of answering quickly, avoiding details
Countless times that we have found ourselves in that situation, someone asks "How are you doing?" and we quickly answer "All good", because it has turned into a social greeting, instead of a real question. Sometimes, when the relationship is closer, we might answer back "long or short answer?", almost meaning, "it isn't really all good, but if we get to talking, I'm gonna need more time".
Nah, but I am fine
Today, the tenth day in October, is the World's Mental Health Day - why? - because, according to WHO (World Health Organisation): «Health is a state of complete physical, mental and social well-being and not merely the absence of disease or infirmity.». This means, not suffering from a specific illness, does not always mean that we are "fine". And, as rare as it seems, we still have this kind of taboo that in some occasions, prevents us from seeking help.
Nobody wonders whether to go to the GP when something goes wrong, sometimes even before something goes wrong - we check our skin and freckles regularly to catch anomalies early; yearly blood tests to check that everything is fine; mammograms, appointments with specialists, you name it. But what happens when we feel anxious, or we get attacked by intrusive thoughts; or simply, we are not feeling "fine"? We seem to hide these "pains" under the rug, hoping they suddenly go away, or trying to make sure nobody else sees them.
We got used to living in a world that moves faster everyday, in which uncertainty is the only constant because everything else is permanently changing. News (mostly bad), anti-news (flooding the internet without nobody checking whether they are true or not), fear, hatred, knock on our door like a tsunami threatening our fortress. But do we have the tools needed to cope with this completely overwhelming environment, without losing our mental health on the way?. Not always.
In 2023, three years have passed since the start of the global COVID-19 pandemic, and data shows that in adults, symptoms of anxiety and depression have extended significantly; same as in kids, with feelings of hopelessness and sadness rising. Add to the cocktail the anxiety, worry and depression in the context of the climate crisis, the wars around the globe and the resurgence of hatred and radicalisation. The worst thing? Is not feeling this way, but thinking that feeling this way is "normal".
Mental health is our own guiding star, the one that pushes us into exploring, enjoying our favorite things, creating, having goals, dreams. Enjoying good mental health does not mean forgetting about sadness, it means knowing it is temporary, and that too shall pass. Because when it doesn't, when our favorite thing in the world doesn't make us happy, we are no longer "living", but "surviving" - and that shouldn't be our "normal" state.
This is why today is World's Mental Health Day, to remind us how extremely important it is in our life, and that, just as we go to medical check-ups, we must also review how we feel and how we process the things that happen to us.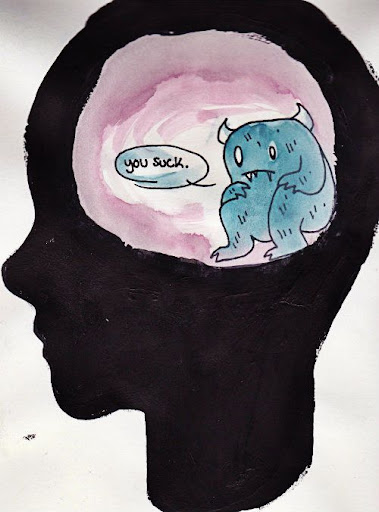 What to do to preserve mental health?
Rest - both in the sense of sleeping, and disconnecting. It is important to give our body and mind enough breaks to rest and recover energy.
To do physical exercise - You don't have to run the half marathon if it's not what you like, but keep the body active, reduce anxiety and stress and give ourselves an extra shot of endorphins, among many other benefits.
Eat healthy - making sure that our diet does not lack any necessary nutrients to work.
Enjoy the free time - with hobbies, activities, friendship, family, etc. differentiating it from rest time. This time is for you, what do you want to do? If you don't know, you have to explore.
Communicate - It is important to express feelings and not repress them, whether positive or negative, speak and listen. We must flee from the "toxic positivity" which makes us believe that seeking help is a sign of weakness or a reason for shame.
Find balance - our body is prepared to rest and also to fight/flight when necessary, we must find the balance between both states and avoid staying in a state prepared for constant action.
Ask for help - I think that deep down we know when "being sad" is't just a phase, and at that moment, it is essential that we go to our support network and seek help.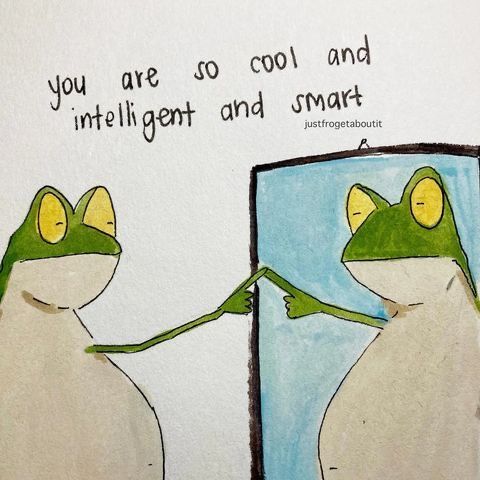 How can technology help preserve mental health?
In the search for universal and accessible mental health, technology must be positioned as an ally. There are already projects that make use of technology to assess early mental health problems, accompany patients, provide therapy, and even fight suicide.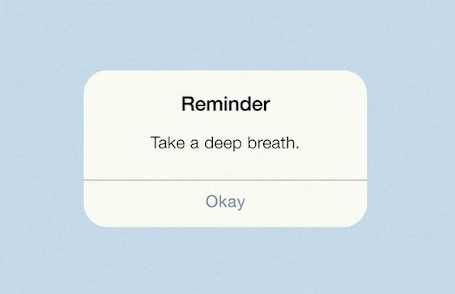 Mental health at work
The work environment is, usually, a space to which we dedicate a big part of our life, it is a space that connects us with challenging situations, and sometimes, high demand and stress; as well as with a range of different people and, not always easy, social interactions. That is why it has a high impact on mental health and we should aim for the healthiest environment possible.
It is key to be able to communicate with one's team, to be able to express disagreement and to also remember to compliment peers. More and more companies are offering flexibility, policies for digital disconnection and to facilitate the balance between personal and professional life, because more and more people are willing to leave their job when it puts their mental health at risk.
New generations are better used to talking about mental health, normalizing going to therapy, and even valuing working conditions as much as salary. And, consequently, they care that the companies in which they work are also aligned in that way.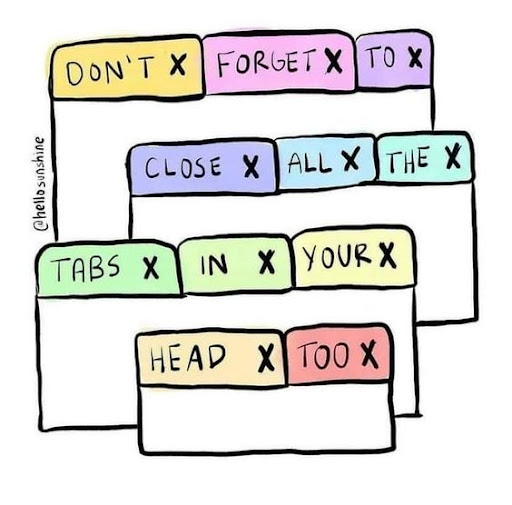 If it's not you, it's someone you love
Even assuming that you, in particular, enjoy good mental health and all this seems distant to you, the numbers show that, with a high probability, someone around you, someone you love, is indeedfighting mental health issues; and, with high probability, that person can benefit from your help. Don't let them isolate themselves, if you don't know what to say, just listen, encourage them to seek professional help if necessary; and always always, let them know they have you when they need it.
Remember, "there is no health without mental health". This October 10, and every day of the year, share on your socials to give visibility and end stigmatization. Let's normalise taking care of our mental health, instead of masking it.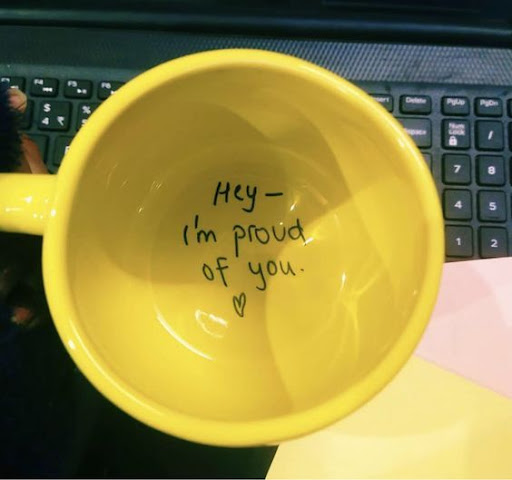 #WorldMentalHealthDay
In SNGULAR, we try to do as much as we can in order to take care of the people that form our teams, and try to make them feel supported when taking care of their mental health. We keep innovating everyday but we tell you more about what we do today in this post.